Save Money & Energy While Showering
A Power-Pipe® recovers the heat energy lost down the drain during showering and uses it to pre-heat incoming mains freshwater. Saving £ + energy.
Benefits of Power-Pipe®:
How It Works
Do you know how much energy your shower uses?
Believe it or not, the shower uses more energy than any other appliance in the home. The average shower in the UK lasts around eight minutes and uses the same amount of energy as:
Boiling a kettle 22 times
Leaving the TV turned on for 26 hours
Running your laptop for 36 hours
Having a LED light on for 13 days
And the majority of this energy ends up straight down the drain – what a waste! With Power-Pipe you can recover up to 70 percent of this valuable heat energy.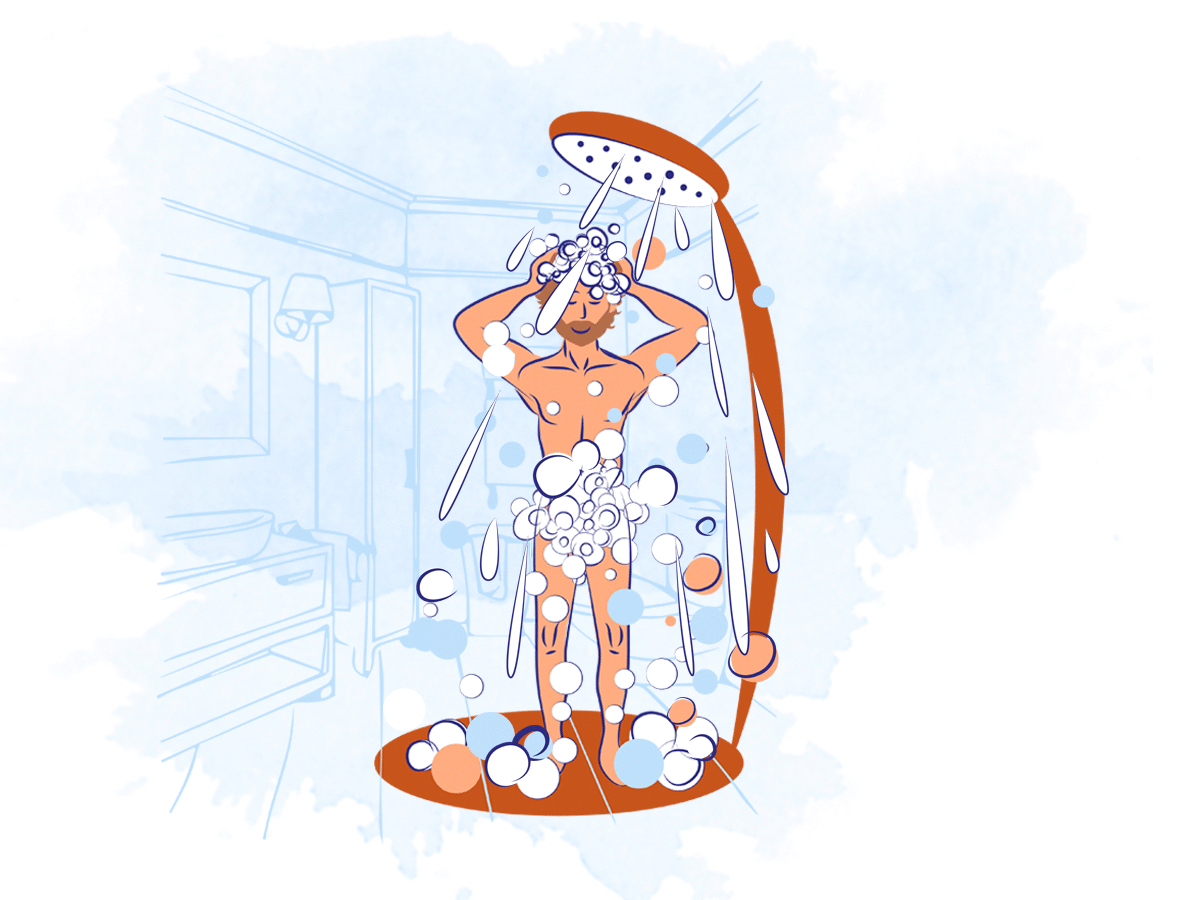 Step 1The beauty of a Power-Pipe Waste Water Heat Recovery System is its simplicity.
As warm waste water from the shower travels down the Power-Pipe, surface tension causes the water to be attracted to the inner surface of the pipe, which creates thin film.
What happens next?
The heat energy is then transferred to the incoming cold water which travels up the outer coil of the Power-Pipe.
Step 1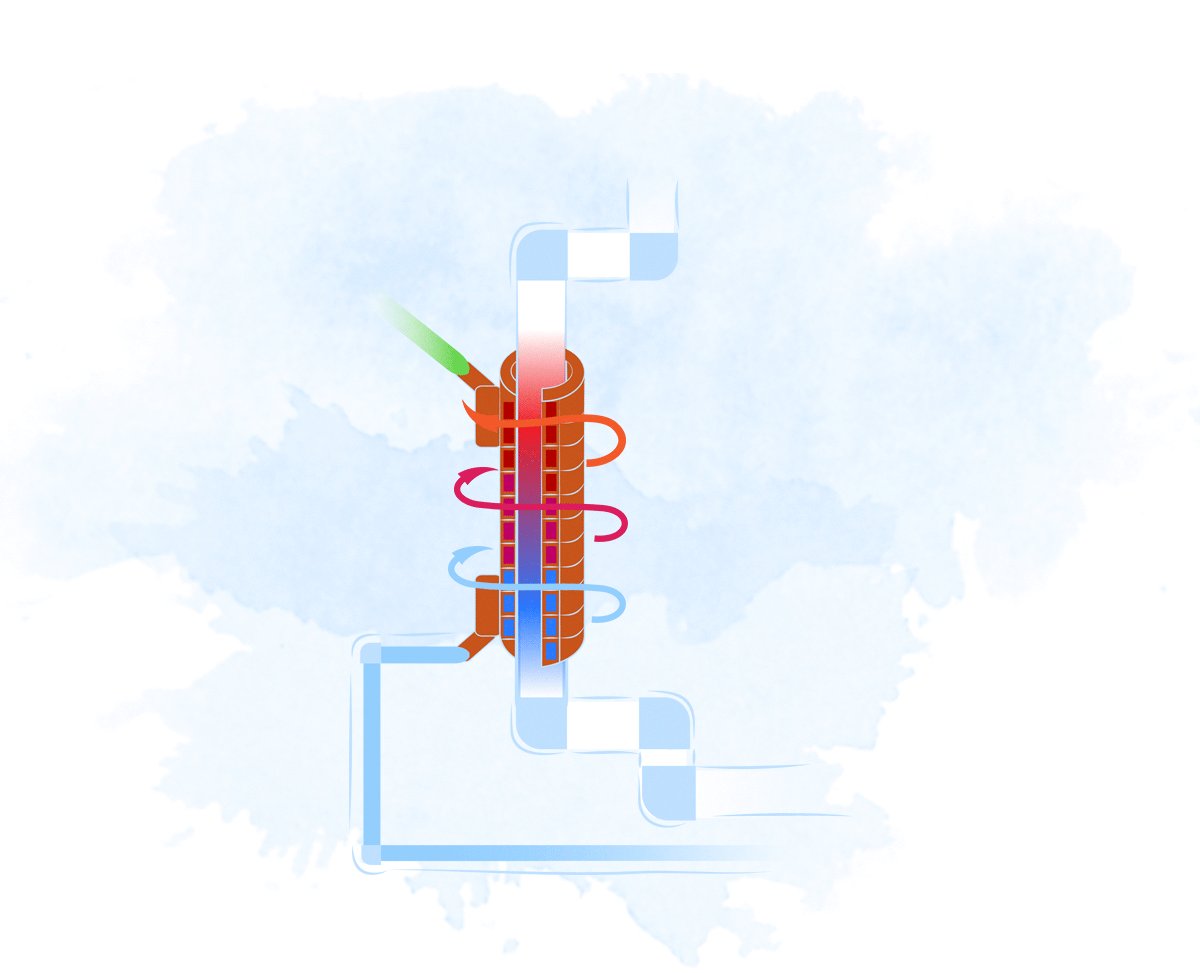 Step 2